"CR" is a brand of clothes, jewels and accessories, made with love, born of the pencil of Camille and realized by Camille. Each CR piece is unique and there is nothing like feeling unique.
Camille Rossomme is born on 12th August 1989. She is native from Devant-Les-Bois (Mettet-BELGIUM). Her dream: Create her own brand.
At 21 years old, Camille succeeds a bachelor's degree in Advertising where she learned to draw, but also studies the history of art and creation.
At 24 years old, she is graduated in stylism-modeling. She was working for a small company which allows her to learn all the facets of the job.
After two years, she is ready to open her own company. It was the time to realize her dream!
CR is born on 14th July 2016.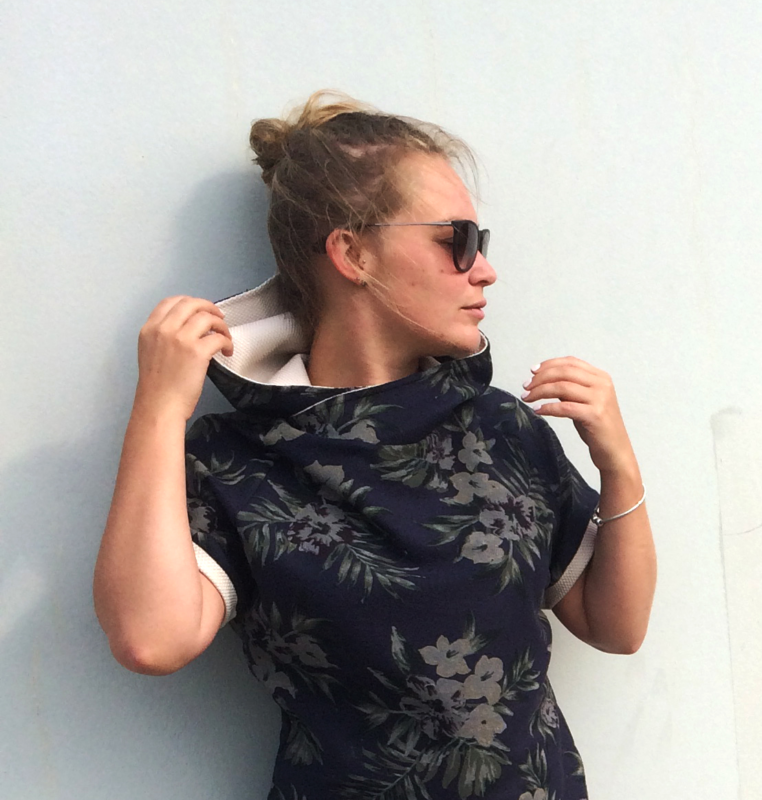 Camille Rossomme
Fashion Designer
CR CREATIVE CONCEPTION SRL
Fiscal Code : RO36309040
Registry No : J35/2039/2016
Headquarters : Strada Letea 38, 300501 Timisoara
Legal Representative : Ms. Camille Rossomme